First Look of 'A Death In The Gunj' got released
National Award Winner Konkana Sen Sharma has stepped in the field of direction with the film 'A Death In The Gunj'. Recently, first look of the film was released. Vishal Bharadwaj and Gulzar were also present there.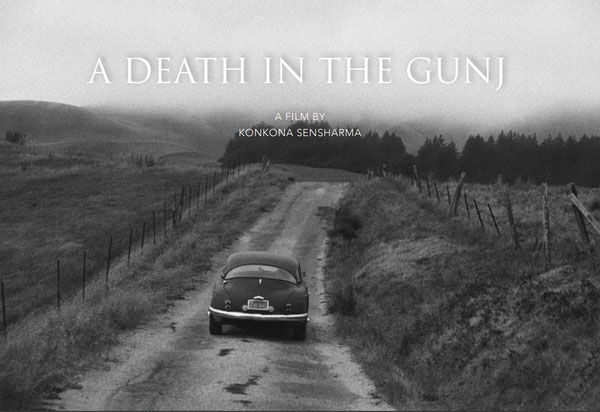 Actors like Om Puri, Vikrant Messi, Kalki Kochlin, Gulshan Devaiah, Tanuja Mukharjee are in the film. Tilotama and Ranveer Shorey is alo in the film. This film has defined the thinking of new age people. The story of the film revolves around the character 'Shutu'. Tilotamma has worked with Konkana in 'Nayantara's Necklace'. Now she is excited about the Konkana work in Direction.